Dr. Bell and his team have both the experience and expertise to deliver a wide range of preventive, restorative, and cosmetic services. Through these services we offer, we can improve the health and beauty of your smile, as well as boost your
self-confidence and enhance your overall quality of life.
Resin Restorations
(Tooth-colored Fillings)
Our primary goal is not to allow the cost of treatment to prevent you from benefiting from the quality care you need or desire. We will strive to maximize your insurance benefit and make any remaining balance easily affordable.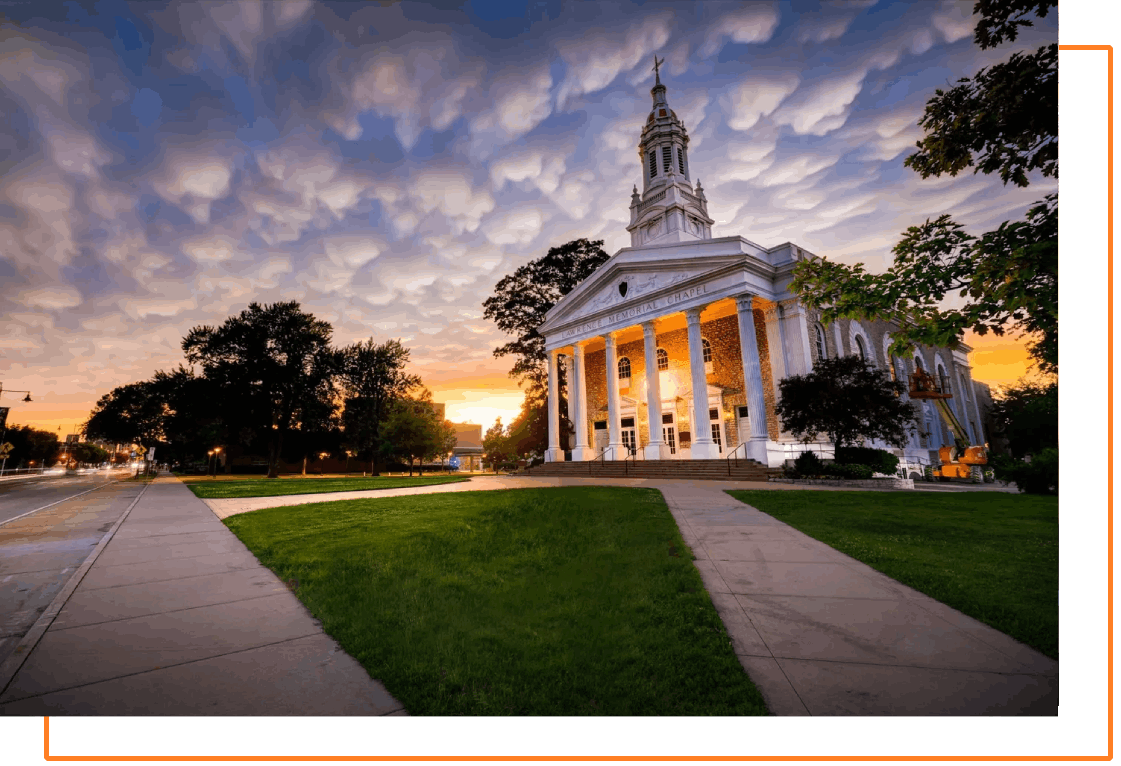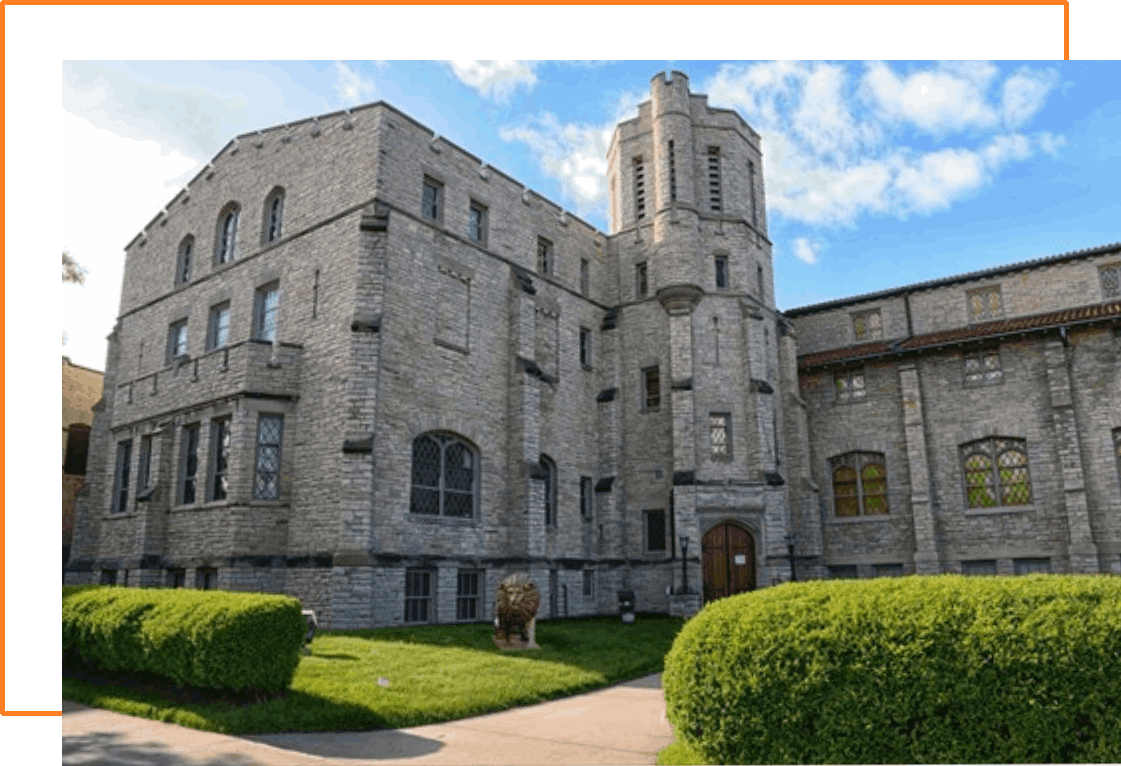 We will submit insurance claims as a courtesy to our patients working with insurance.
Patient payment is due at the time services are rendered unless a signed financial arrangement has been made.
We offer a 5% courtesy discount for all treatment paid in full, day of service with cash or check.
We accept checks, cash, or credit cards. We also offer a flexible payment plan. Please see our financial coordinator for details.