The Experts
In Dental Health and Oral Care
If you are looking for a caring, honest, and qualified dentist in the Fox Valley, you have come to the right place! At Bell Dentistry in Appleton, Wisconsin, Dr. Jeff and his team understand that your comfort and confidence are just as important as your teeth. That's why we take great care of you and your smile.
In business since 2003, Bell Dentistry takes great pride in offering a variety of dental care services. These include the following:
Quality Service Guaranteed
From your first contact with our office, you will notice that Dr. Jeff Bell and his team are not your typical dental office. We've worked hard to build an exceptional team of dedicated, caring, and experienced professionals committed to you and your family's dental health.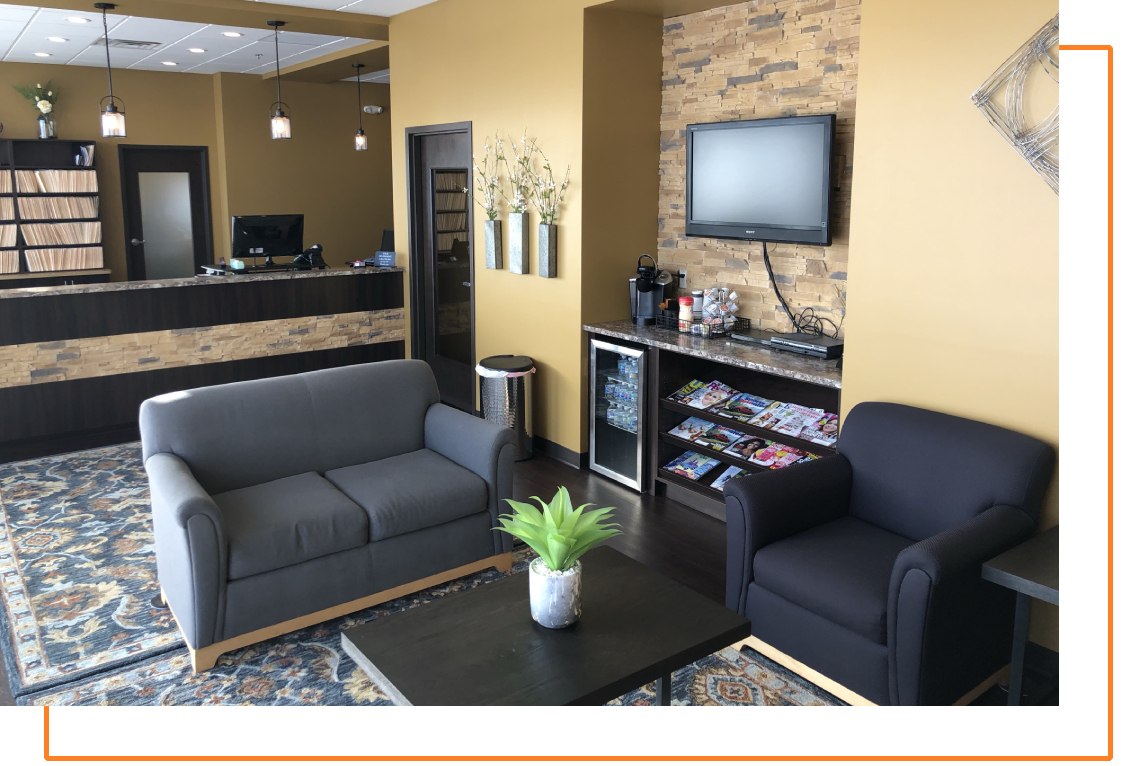 Hand sanitizer will be available throughout our office.

We ask that you brush your teeth prior to coming to our office. We will not have disposable toothbrushes available in our restroom.

Prior to treatment starting, patients will be asked to do a pre-rinse for 60 seconds.

Plexiglass barriers have been installed in our front office.
Treatment staff will be wearing a fluid-resistant lab coat, scrub hat, face shield, level 3 or N95 mask, gloves, and eye protection.

High-speed evacuation will be used for all procedures.

Due to limited PPE and staff, we ask for your patience and understanding with scheduling appointments.

We value your trust and we thank you for being our patients. We look forward to seeing you and will be happy to answer any questions you may have.